About us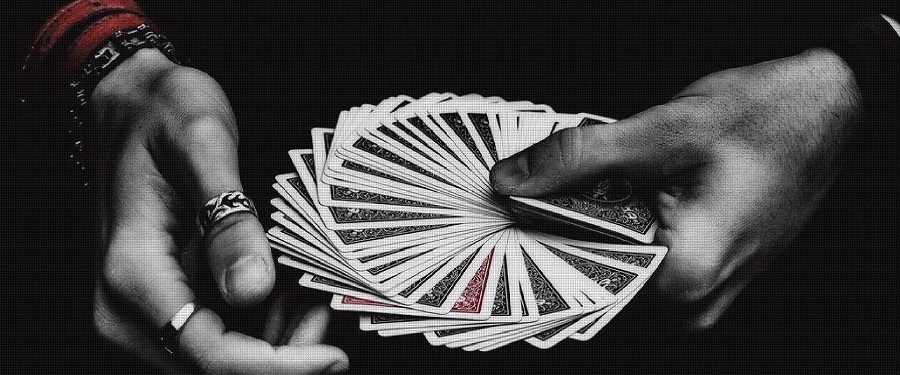 SUPC Industry began in 2007 with a group of deeply passionate people who were cards enthusiasts, since founded, Suntree is growing very fast with annual growth of 40%. Our customers are from more than 80 countries in the world, more and more find us and request to start a cooperation. We have different workshop to produce playing cards and gift box, the total area of our factory is nearly 10,000 square meters.

We established our brand HWADGEE playing cards as we were determined to bring the best playing cards for players.

Since the beginning, our goal remains all the same – to offer the finest selection of playing cards to all card lovers, including publisher, wholesaler, retailer and collectors, hobbyists, magicians, and cardists alike.

Here, the premier destination for all your custom printing needs. As a leading manufacturer of printing projects, we specialize in providing high-quality custom playing cards, custom game cards, custom tarot cards, and much more.

We take pride in offering a wide range of printing services to meet your unique needs. Whether you are looking for custom game cards for your new board game, or custom tarot cards for your spiritual practice, we have the expertise and technology to bring your ideas to life.

Our team of skilled professionals works with you every step of the way to ensure that your custom cards meet your exact specifications. From the design process to the final product, we are committed to providing you with the best possible service and results.

In addition to custom card printing, we also offer book printing services to help you bring your literary projects to life. Whether you are an author, publisher, or self-publisher, we can provide you with high-quality book printing services to meet your needs.

With years of experience in the printing industry, we have established ourselves as a trusted and reliable partner for all your custom printing needs. Contact us today to learn more about our services and how we can help you bring your ideas to life.